Werkkleding Amsterdam
Ben je op zoek naar een werkkledingwinkel in de hoofdstad van Nederland? Dan ben je bij Wear2work aan het juiste adres voor werkkleding in Amsterdam! De winkel van Wear2work ligt op 45 minuten rijden van Amsterdam. Veel van onze klanten zijn afkomstig uit de regio Noord-Holland, voornamelijk Haarlem en Amsterdam. In deze regio vind je dan ook enorm veel bedrijven, een groot deel van de Amsterdammers is zzp'er. Vroeger stond Amsterdam ook wel bekend om de vele diamantbewerkers en timmerlieden. Tegenwoordig lopen de beroepen enorm uit een en is de concurrentie groot.
Het grote voordeel van werkkleding is dat je veilig werkt en er daarnaast professioneel uitziet. Met deze professionele uitstraling kun je je als bedrijf positief profileren en wellicht onderscheiden van de concurrentie.
Kom gerust langs in onze winkel of maak als bedrijf zijnde een afspraak en wij komen naar jou, het is namelijk ook mogelijk om een passessie te houden bij jullie op locatie in Amsterdam. Of het nou midden op de dam, de kalverstraat of het Leidseplein is: de paslocatie maakt voor ons niet uit. Het voordeel van een passessie is dat iedere collega/werknemer met de juiste werkkleding aan het werk gaat, ook heb je de mogelijkheid om de werkkleding en werkschoenen te voelen en te proberen.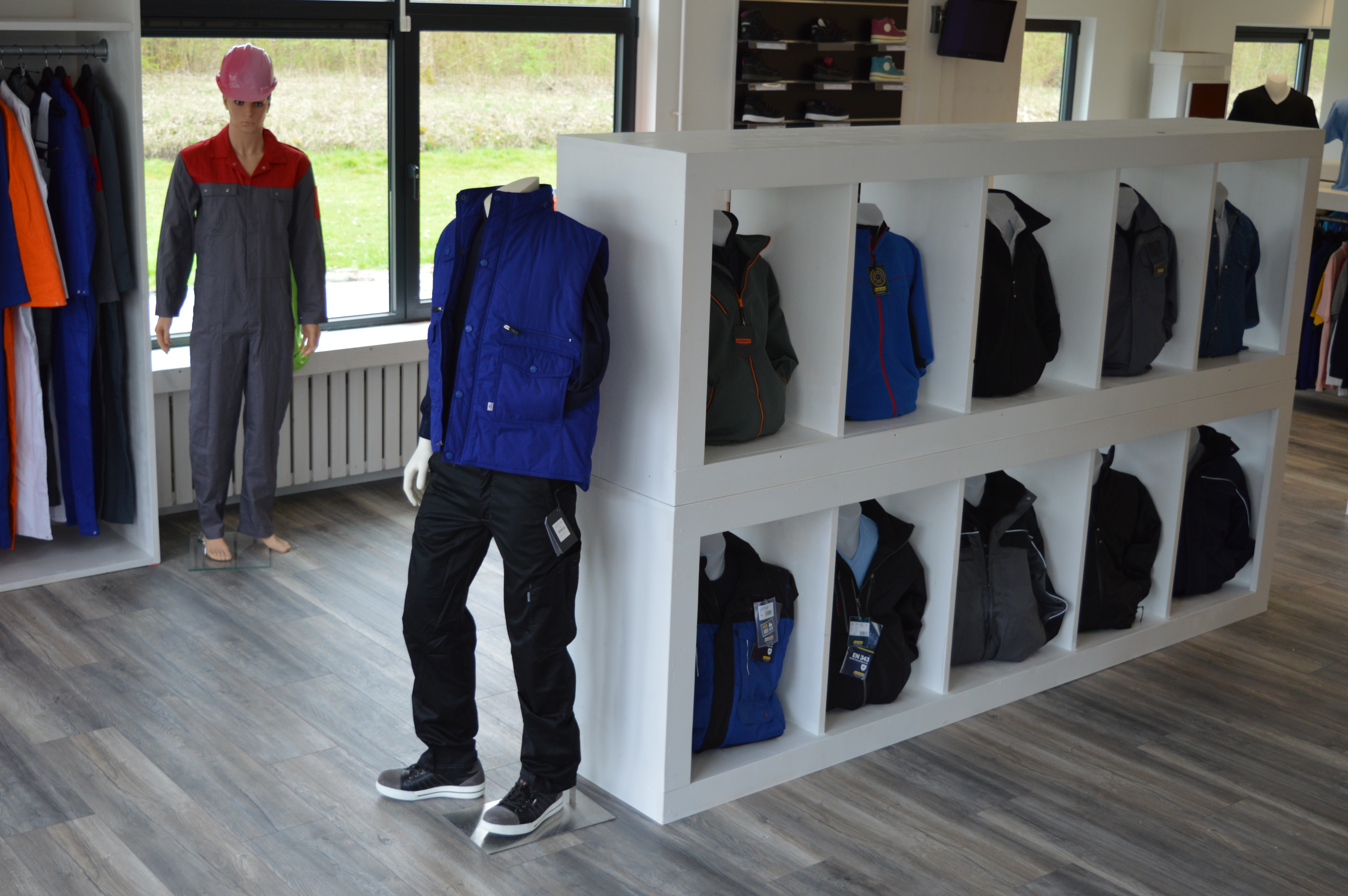 Winkel
Kom langs in onze winkel en laat je adviseren! Klik hier voor de adresgegevens. 
Afspraak
Klik hier om een afspraak te maken om langs te komen of voor een passessie bij jullie op locatie. Of heb je een andere vraag? Klik dan ook hier.