WERKKLEDING VOOR ELK BUDGET!
Of je nu op zoek bent naar een werkbroek, overall, werktrui of werksokken, bij ons vind je online veel verschillende soorten werkkleding. Wij bieden een compleet assortiment werkkleding aan van verschillende merken als Albatros, Blaklader,Fristads en UniWear. Hierdoor kan je bij Wear2Work altijd online werkkleding kopen voor elk budget, dat het beste aansluit bij jouw beroep en persoonlijke voorkeur! 
WERKKLEDING VOOR IEDERE KLUS
Wij selecteren de beste producten op het gebied van werkkleding zodat het draagcomfort en de veiligheid worden gewaarborgd. Je kunt bij ons terecht voor online werkkleding zoals: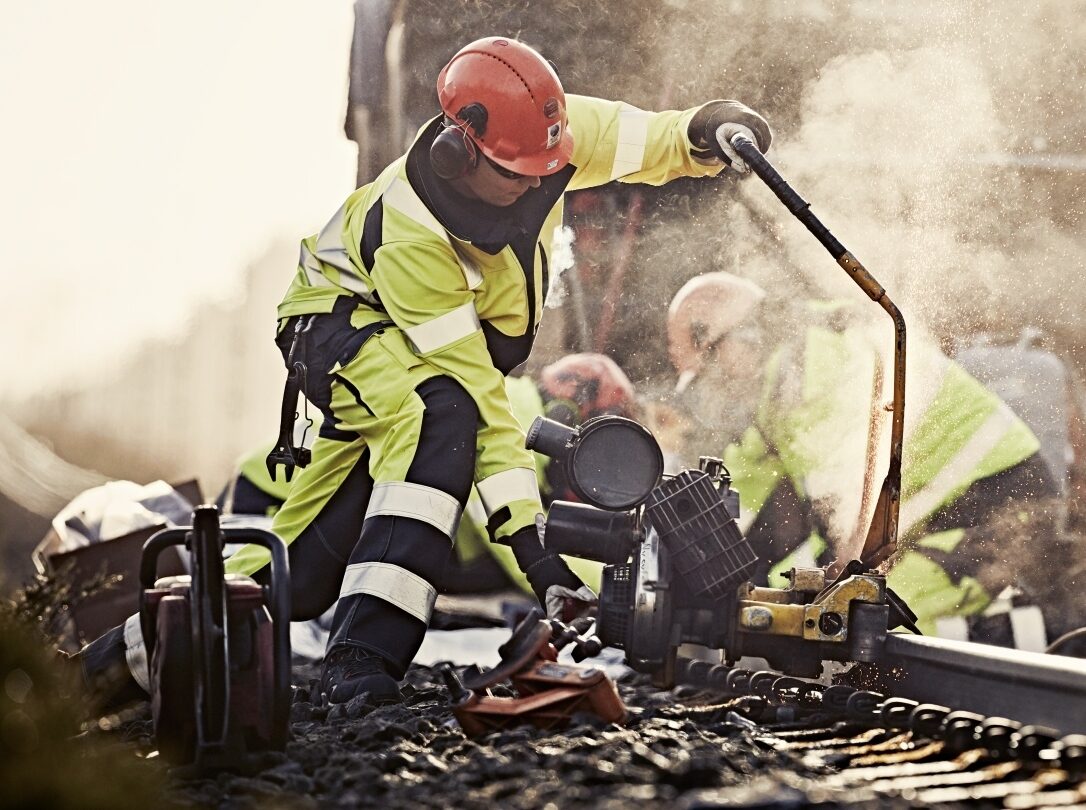 WERKKLEDING BEDRUKKEN!
Dat kan bij Wear2work! Bij ons kan je jouw werkkleding laten bedrukken met je eigen logo of tekst. Wist je dat je direct online je bedrukkingen kan meebestellen bij ons? Wil je graag je werkkleding bedrukken maar weet je niet precies hoe en op welke type werkkleding? Kom dan gerust langs in onze werkkledingwinkel in Wijk bij Duurstede om werkkleding te bekijken, te vergelijken en te passen. Wil je hier meer over weten kijk dan hier! Of neem telefonisch contact op met onze klantenservice!
BESPAREN OP JE WERKKLEDING!
Door ons complete assortiment kunnen wij werkkleding in verschillende prijsklasse aanbieden. Bij een afname vanaf 2 stuks werkkleding, profiteer je bij ons ook nog eens van een flinke korting! Door gebruik te maken van onze online Werkkleding Superdeals, kan je in één keer al je werkkleding + benodigdheden aanschaffen! Want ook voor bijpassende werkschoenen, persoonlijke beschermingsmiddelen en riemen ben je bij Wear2Work aan het juiste adres!
WERKKLEDING PASSEN OF ONLINE BESTELLEN
Wil je verzekerd zijn van de juiste maat, stofsoort of pasvorm voordat je je werkkleding gaat kopen? Kom dan gerust langs in onze winkel in Wijk bij Duurstede om verschillende werkkleding te passen! Specifieke vragen over het materiaal of de juiste maat? Neem dan contact op met onze klantenservice. Wij helpen je graag!